ENGAGE OTHERS FOR FURTHER INPUT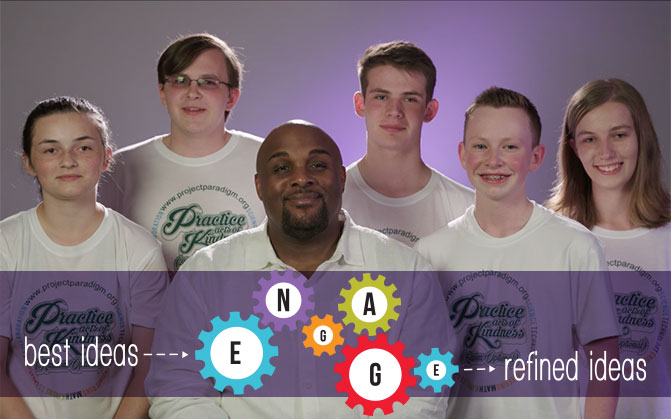 LOCATE EXPERTS
We are developing a network and other resources that will allow you to identify and connect with potential experts and mentors. In the meantime, some potential options, in addition to school teachers and parents, include your family doctor, school nurses, hospitals, university professors and schools of public health, mayors and other elected public officials, firefighters, American Red Cross local chapters, International Federation of Red Cross and Red Crescent Societies, Phoenix Society, US Fire Administration, US Department of Agriculture, Environmental Protection Association, US Hunger Relief Organization, Centers for Disease Control and Prevention, World Health Organization, Bill & Melinda Gates Foundation, Association of Schools for Public Health, National Institutes of Health, and United Nations Children's Fund.
If you come across other good resources,
contact us
and we may add them.