"The Paradigm Challenge is a simple way to win money for college!"
The Paradigm Challenge Grand Prize Winners

THE PARADIGM CHALLENGE

"We invite students aged 4 to 18 around the world to use kindness, creativity, and collaboration to help solve real-life problems."
Founder & CEO, Project Paradigm
THE PARADIGM CHALLENGE PROJECTS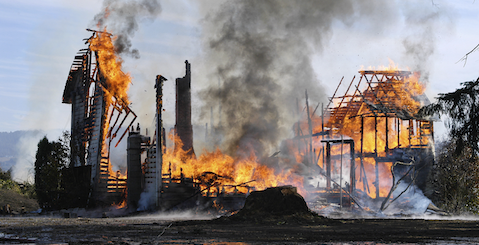 HOME FIRES
Fire is Everyone's Fight. Home fires occur every 90 seconds and take more lives than earthquakes, hurricanes, and tornadoes combined.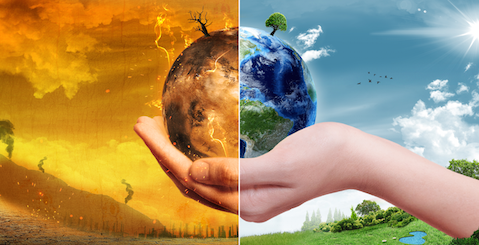 WASTE REDUCTION
The Earth is everyone's responsibility. Everything that we need for our survival and well-being depends, either directly or indirectly, on our natural environment.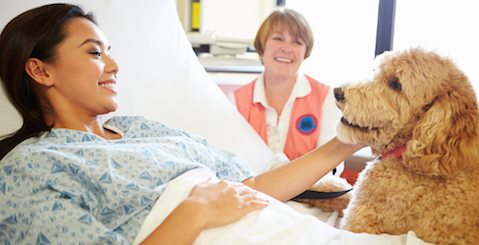 PERSONAL HEALTH
Wellness and healing are good for everyone. Health is a state of complete physical, mental, and social well-being and not merely the absence of disease or infirmity.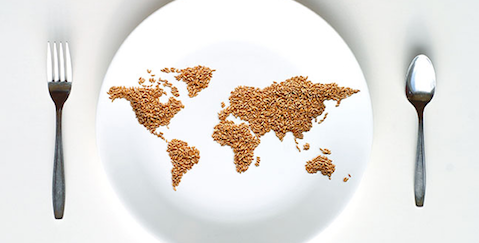 FOOD SECURITY
Everyone's part of the food system. Food security exists when all people, at all times, have physical, social, and economic access to sufficient, safe, and nutritious food that meets their dietary needs and food preferences for an active and healthy life.
THE PARADIGM CHALLENGE PRIZE CEREMONY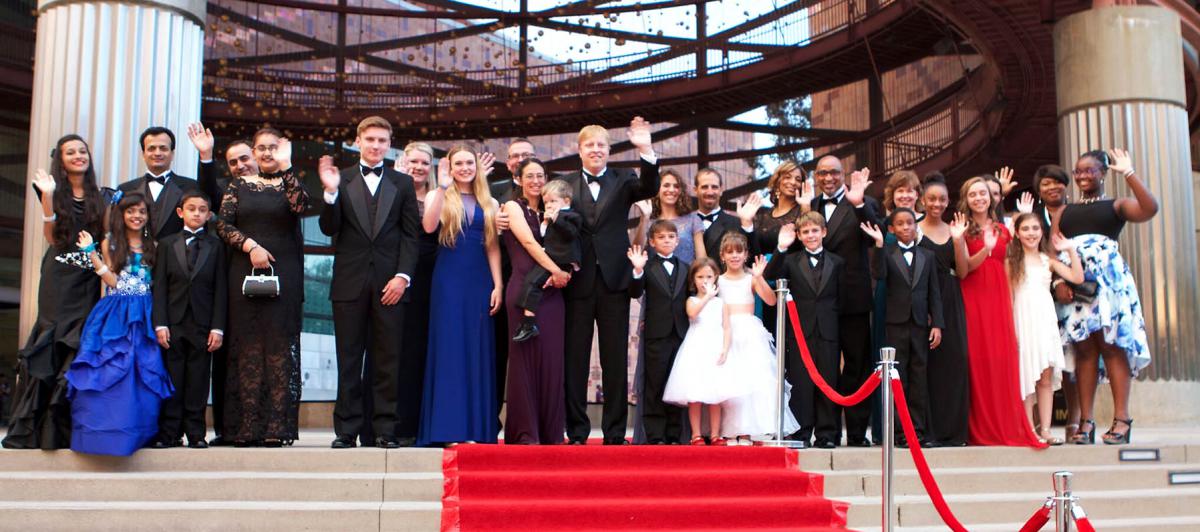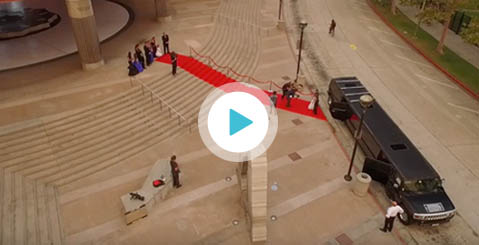 Win a trip to Los angeles
Imagine winning a 4-day/3-night trip to Los Angeles with your parent to enjoy the beach, experience Disneyland, and star in a video shown around the world. Then dress like a star and your limo will take you a red carpet event to collect your prize.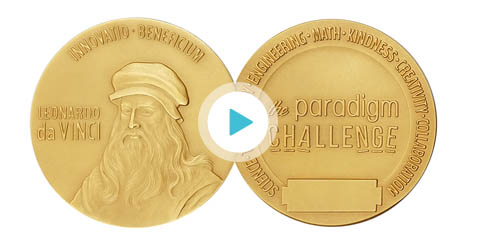 Win the paradigm challenge prize
All it takes is one idea. Use your creativity to win up to $100,000 and change the world. The students who submit the top idea in each age division (4-8, 9-13, and 14-18) will attend the Ceremony and compete for The Paradigm Challenge Prize! Enter by May 1.
KEDAR'S DREAM
Eight-year-old Kedar cartwheels onto the stage and shares his pollinator dream during his heart-warming acceptance speech.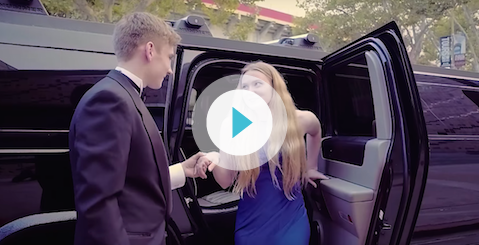 EMMA & SCOTT'S STORY
Teens Emma and Scott share how The Paradigm Challenge inspired their collaborative journey to reduce injuries from home fires.
HOW TO WIN THE PARADIGM CHALLENGE

noun: a group of ideas about how to approach a problem

noun: an invitation to engage in a competition

TEACHERS
High Quality Project Based Learning
Let's teach our youth how
to change the world.

"Students come alive when presented with an opportunity to do something that matters. The Paradigm Challenge provides that spark and the Challenge website provides ample scaffolding to support you and your students"
Teacher and recipient of Grosvenor Teacher Fellowship, ISTE Technology in Action award, Henry Ford Teacher Innovator award, and PBS Digital Innovator award
Inspire Students & You Can Win a Grant!
 
 

Student Prizes

Educator Grants

Grand Prize

$100,000

$5,000

1st Place

2 Teams

$10,000

$1,000

2nd Place

3 Teams

$2,000

$500

3rd Place

3 Teams

$1,000

$250

Finalists

91 Teams

$200

$50

MINI CONTEST
SHARE YOUR ACTS OF KINDNESS BY MAY 1, 2019 AND WIN!
Inspire others with your acts of kindness. Feel free to start with random or non-random acts. Join the kindness movement and make a difference.
CREATE. Create a video, poem, story, drawing, photograph, or anything else that captures one of your acts of kindness.
SHARE. Upload your entry (or entries) to tell the world about your kindness. Then ask friends, family, and everyone else you know to vote for your entry.
WIN! The 10 entries with the most votes will win cash prizes up to $500!

STUDENT AMBASSADORS


"My experience as a Paradigm Challenge Ambassador helped me become the first freshman in school history to be elected as High School Student Body President."
Paradigm Challenge Ambassador
become an ambassador for change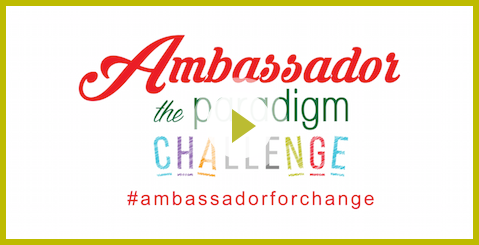 how it works
Become an Ambassador For Change to inspire students to make a difference in the world. Sign up today, receive your Ambassador materials, help spread the word about The Challenge, and you could win a trip to participate in our Prize Ceremony.
How To Earn Ambassador Points

PARENTS
"It's amazing to see what my kids are able to do together, collaborating to come up with new ideas. I'm so thrilled Project Paradigm created The Paradigm Challenge for our youth!"
Mom of Division 1 Winners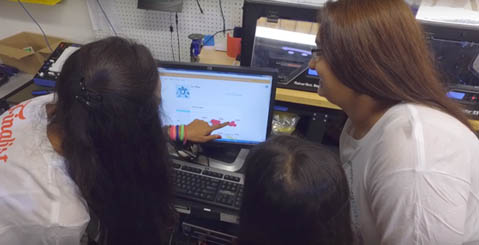 STEM SKILLS
We are proud to share that the White House recognized our commitment to early STEM learning (in April 2016) and our commitment to young makers (in June 2016). The Paradigm Challenge sparks and cultivates youth interest in using science, technology, engineering, and math skills to solve real-world problems.
THE PARADIGM CHALLENGE EXPERIENCE

ABOUT US