"The Paradigm Challenge is a simple way to win money for college!"
The Paradigm Challenge Grand Prize Winners

THE PARADIGM CHALLENGE

"We invite students aged 4 to 18 around the world to use kindness, creativity, and collaboration to help solve real-life problems."
Founder & CEO, Project Paradigm
THE PARADIGM CHALLENGE PROJECTS
THE PARADIGM CHALLENGE PRIZE CEREMONY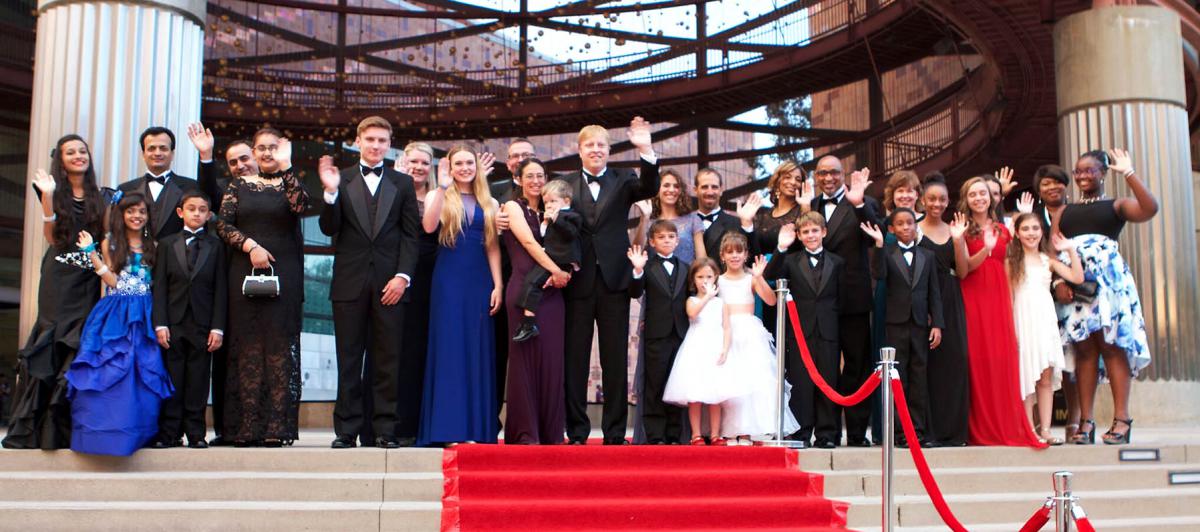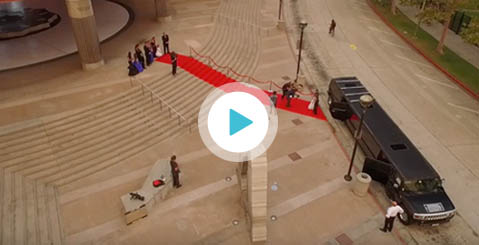 Win a trip to Los angeles
Imagine winning a 4-day/3-night trip to Los Angeles with your parent to enjoy the beach, experience Disneyland, and star in a video shown around the world. Then dress like a star and your limo will take you to a red carpet event to collect your prize.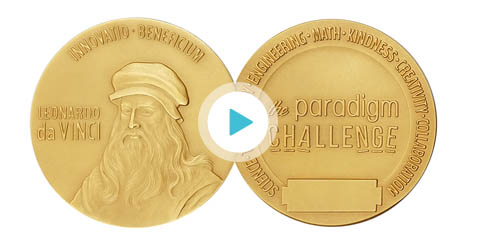 Win the paradigm challenge prize
All it takes is one idea. Use your creativity to win up to $100,000 and change the world. The students who submit the top idea in each age division (4-8, 9-13, and 14-18) will attend the Ceremony and compete for The Paradigm Challenge Prize!
KEDAR'S DREAM
Eight-year-old Kedar cartwheels onto the stage and shares his pollinator dream during his heart-warming acceptance speech.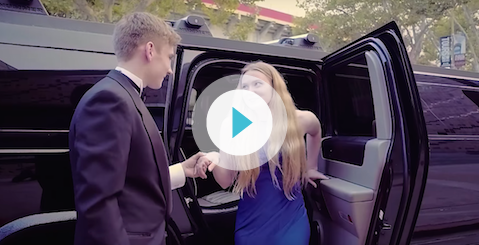 EMMA & SCOTT'S STORY
Teens Emma and Scott share how The Paradigm Challenge inspired their collaborative journey to reduce injuries from home fires.
HOW TO WIN THE PARADIGM CHALLENGE

noun: a group of ideas about how to approach a problem

noun: an invitation to engage in a competition

TEACHERS
High Quality Project Based Learning
Let's teach our youth how
to change the world.

"Students come alive when presented with an opportunity to do something that matters. The Paradigm Challenge provides that spark and the Challenge website provides ample scaffolding to support you and your students."
Teacher and recipient of Grosvenor Teacher Fellowship, ISTE Technology in Action award, Henry Ford Teacher Innovator award, and PBS Digital Innovator award
Inspire Students & You Can Win a Grant!
 
 

Student Prizes

Educator Grants

Grand Prize

$100,000

$5,000

1st Place

2 Teams

$10,000

$1,000

2nd Place

3 Teams

$2,000

$500

3rd Place

3 Teams

$1,000

$250

Finalists

91 Teams

$200

$50

THE PARADIGM CHALLENGE WINNERS


"I am proud to be amongst all of the Paradigm Challenge Finalists, it's a dream come true."
The Paradigm Challenge Grand Prize Winner
MEET THE PARADIGM CHALLENGE WINNERS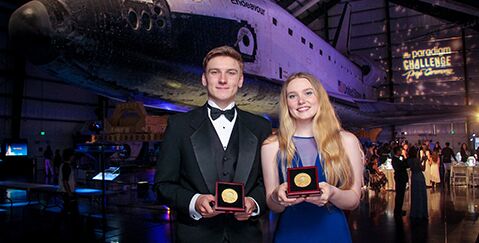 FIRE MITT
Emma and Scott created the Fire Mitt to help save lives and reduce home fires and won the first Paradigm Challenge.
NOHBO
Benjamin developed NOHBO shampoo balls to reduce plastic waste and won the second Paradigm Challenge.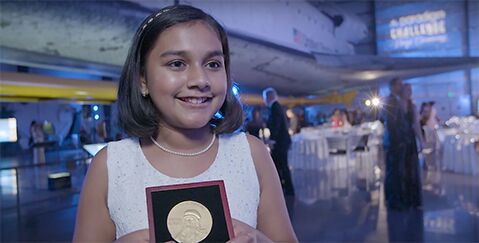 TETHYS
Gitanjali invented a lead contamination water safety device and won the third Paradigm Challenge.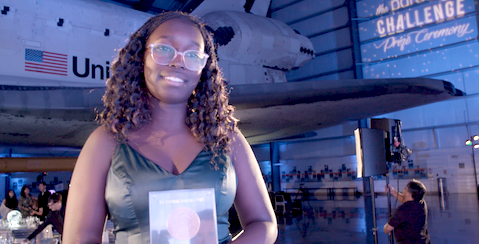 ReDawn
Sofia created an app to guide survivors of assault and won the fourth Paradigm Challenge.

STUDENT AMBASSADORS


"My experience as a Paradigm Challenge Ambassador helped me become the first freshman in school history to be elected as High School Student Body President."
Paradigm Challenge Ambassador
become an ambassador for change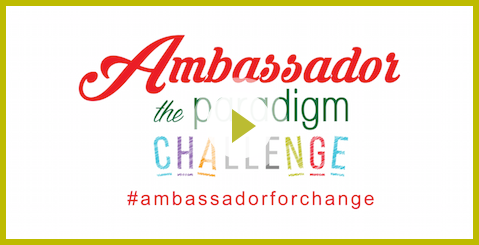 how it works
Become an Ambassador For Change to inspire students to make a difference in the world. Sign up today, receive your Ambassador materials, help spread the word about The Challenge, and you could win a trip to participate in our Prize Ceremony.
How To Earn Ambassador Points

PARENTS
"It's amazing to see what my kids are able to do together, collaborating to come up with new ideas. I'm so thrilled Project Paradigm created The Paradigm Challenge for our youth!"
Mom of Division 1 Winners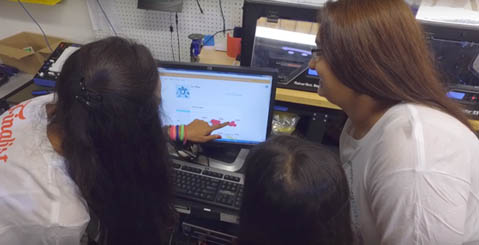 STEM SKILLS
Following our inaugural Paradigm Challenge in 2016, the White House recognized our commitment to early STEM learning and our commitment to young makers. The Paradigm Challenge continues to spark and cultivate youth interest in using science, technology, engineering, and math skills to solve real-world problems.
THE PARADIGM CHALLENGE EXPERIENCE

ABOUT US