STUDY PERSONAL HEALTH

WELLNESS & HEALING ARE GOOD FOR EVERYONE
COMMON HEALING NEEDS AROUND THE WORLD
OBSERVE WHAT OTHERS ARE DOING TO HELP

Videos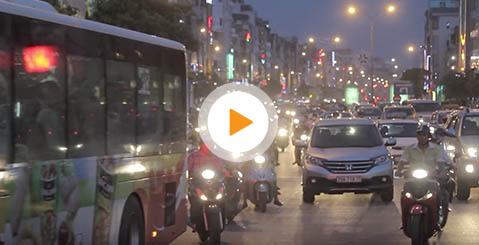 DIABETES
This World Health Organization video identifies the steps to help beat diabetes.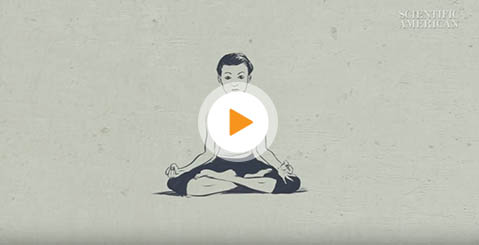 Meditation
This Scientific American video explains that meditation can positively change the brain.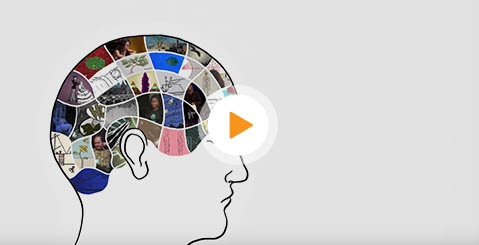 Stress
This TED-Ed video explains what happens to the body when it continuously experiences stress.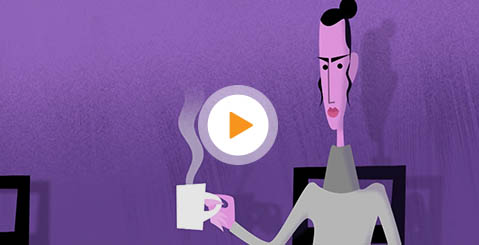 Antibiotic Resistance
This TED-Ed video explains how harmful bacteria can mutate and resist medicine.
POSTERS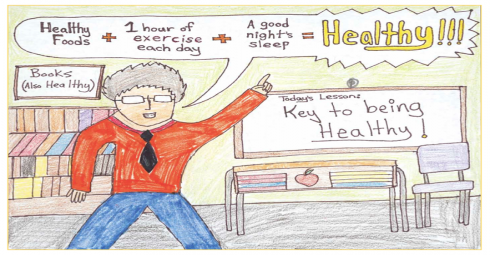 WELLNESS
By Jeremy P., Grade 4, New York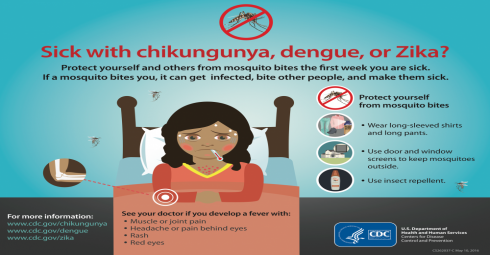 HEALING
By Centers for Disease Control and Prevention
WEBSITES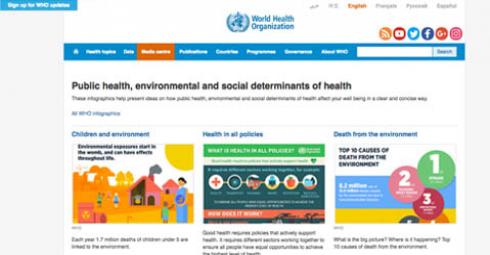 World Health Organization
This website provides health updates and information from around the world.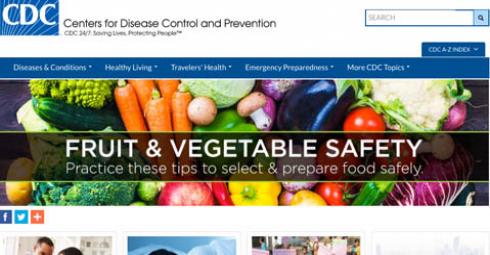 CDC
This website provides information to protect against health, safety, and security threats.
INVENTIONS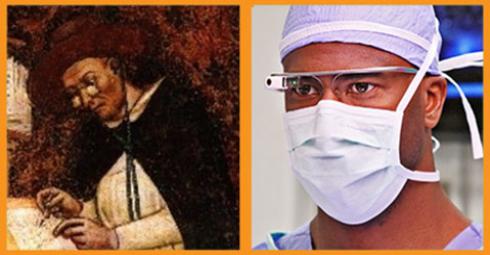 EYEGLASSES
Rounded glass and colored gems were used in ancient Rome to read and block the sun. Salvino D'Armate is often credited as creating the first eyeglasses for reading in about 1286.
Syringe
Francis Rynd developed the first syringe with a hollow needle in 1844 to deliver fluids intravenously in the body.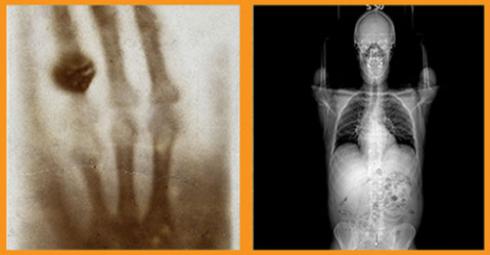 X-Rays
Wilhelm Conrad Roentgen discovered x-rays in 1895, which quickly advanced medical technology.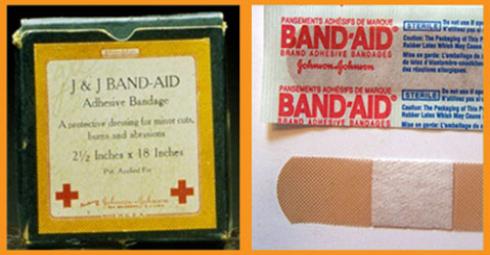 Band Aid
The Band-Aid was invented in 1920 by Thomas Anderson and Earle Dickson as an easy way to cover cuts and burns.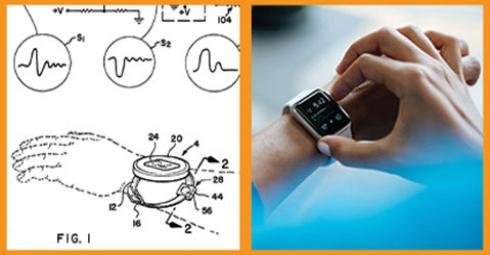 Wearable Fitness Technology
Edward Price and Lewis Rasmussen invented the wearable heart rate monitor in 1980 as a way to easily measure heart rate while mobile. THE NEXT BIG IDEA
Between now and May 1, 2018, it's up to you to develop a new idea, or improve on an existing idea, to improve personal health through wellness or healing.
COMMUNITY EVENTS & EDUCATIONAL PROGRAMS